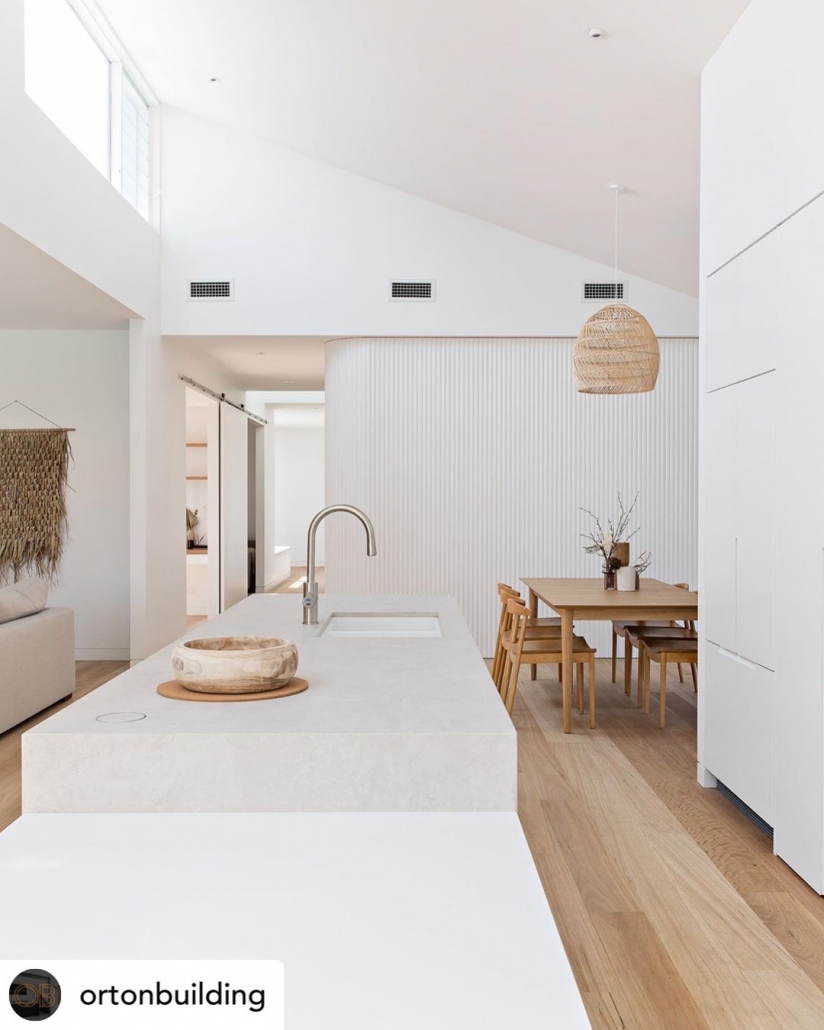 Our Guide To The $25,000 HomeBuilder Grant
The Federal Government recently announced a $25,000 HomeBuilder grant in an effort to stimulate the economy post-covid.
We share what it is, who is eligible for it – and the best ways to use it.
What is the HomeBuilder Grant?
The HomeBuilder grant is a $25,000 grant available to eligible homeowners to build a new home, or substantially renovate a home.
Who is Eligible For The HomeBuilder Grant?
Eligible recipients of the HomeBuilder grant include looking those looking to build a new home valued at less than $750,000, and homeowners planning to substantially renovate their existing home (valued at less than $1.5 million), with a renovation budget between $150,000 and $750,000.
This must be for a home you plan to live in, and the building contract needs to have been signed between June 4, 2020 and December 31, 2020.
For those applying as an individual your '2018-2019 tax return or later' must be below $125,000. For those applying for the grant as a couple, your combined income must be below $200,000.
What Can't You Use the HomeBuilder Grant For?
Unfortunately, there are some limitations around what the HomeBuilder grant can be used for.
You cannot use the homebuilder grant for a project not connected to your house – which includes a swimming pool or spa, outdoor sauna, granny flat, shed or stand-alone garages.
What Are Some of the Best Ways To Use the HomeBuilder Grant?
The best way to spend the $25,000 grant is, of course, on projects that will increase the equity in your home, while enhancing the liveability for you and your family. 
Engaging the services of an architect could have a significant impact on your finished product, and add more value to your design.
They'll be able to advise and plan a space that has more bang for its buck, tell you which products and appliances to use and where, and what trends are worth investing in, and what aren't.
Upgrading your kitchen is almost guaranteed to increase the value and enjoyment of your home.
Updating bench tops and fixtures (like installing Point Pod pop-up power points and modern tapware), as well as installing newer, better appliances are some of the most effective ways to enhance the overall aesthetics and liveability of the space, without taking up too much of the budget.
Update your Outdoor Entertaining Area
Many people have been spending more time at home, and this is a trend that's set continue.
It makes sense then – particularly in Australia – to utilise the HomeBuilder grant to update your outdoor entertaining area. While you can't use it for sheds or swimming pools, you can use it for any area attached to the house, like an undercover patio area or courtyard.
Add an outdoor kitchen / cooking area, complete with benchtops, sink, fridge, and of course, integrated power outlets. Build fixed bench-seating to add value to your home, and create an outdoor space you'll want to spend all your time in – with friends, family, or just yourself.
https://pointpod.com/wp-content/uploads/2020/06/IMG_3483.jpg
1350
1080
Lucy Stephens
https://pointpod.com/wp-content/uploads/2018/02/logo.png
Lucy Stephens
2020-06-21 10:52:21
2020-06-21 10:55:33
Our Guide To The $25,000 HomeBuilder Grant